This podcast is about all the different dilemmas that can appear when you're a tango dancer.
In every episode I've invited 3 tango experts to answer dilemmas that anonymous dancers have written to me. The first 6 episodes are in Danish. A new season is on its way in English.
Tangolab is a didactic platform about tango and Argentine Culture that I have developed together with Luigi Coviello.
TANGOLAB is based on a great interest in the tango as a music, dance and culture. We find a special didactic potential in the tango as a way to communicate and as a powerful experience. We use our own experience and passion to transmit the genre and to give the students a look into a unique foreign culture which is very different from what you normally experience as a young European.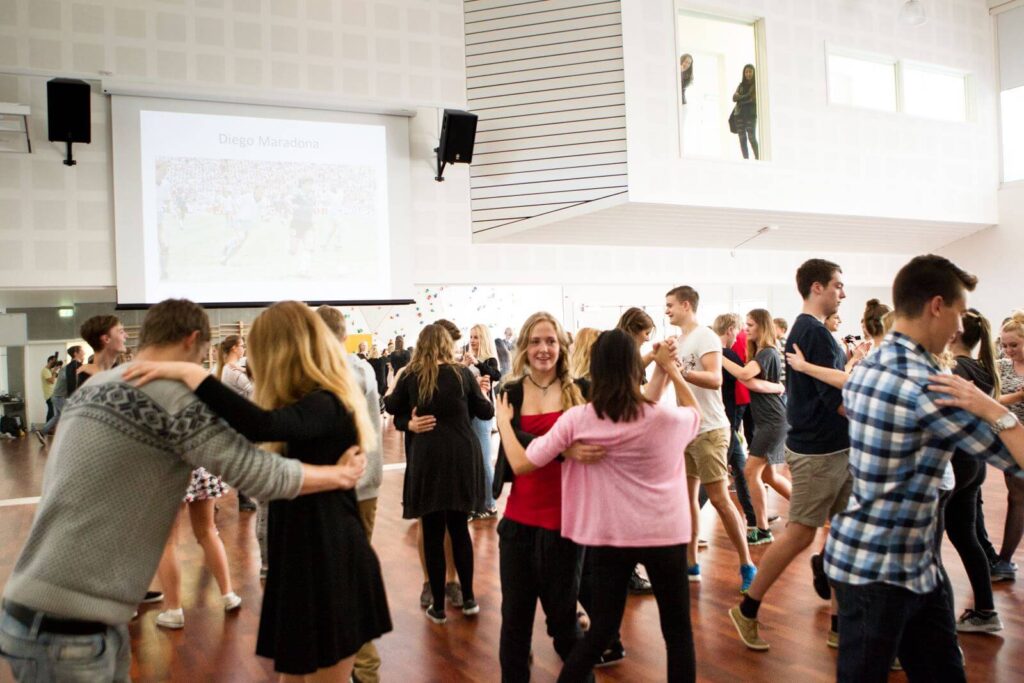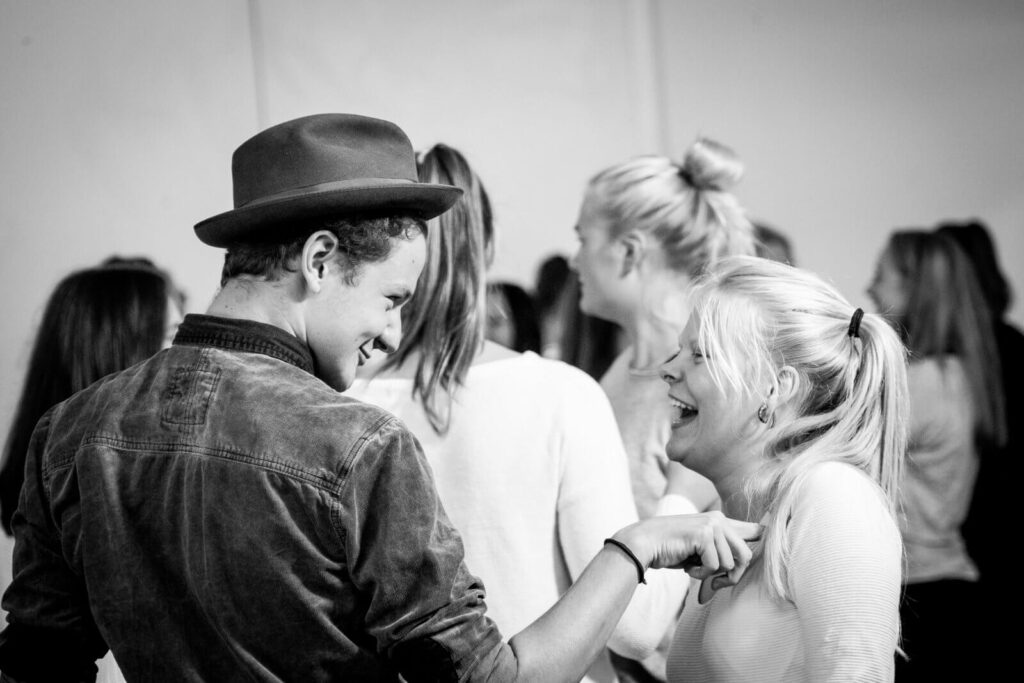 https://www.buenosairestangolab.com/
or Tangohøjskole i Buenos Aires as it is called in Danish, and it is primarily Danes that enjoy these encounters though not exclusively.
The encounter is centered around the dance and I'm part of the organizer team.
Nevertheless my role is to introduce other parts of the portenian culture to the participants so that they get a holistic experience of the tango and Buenos Aires.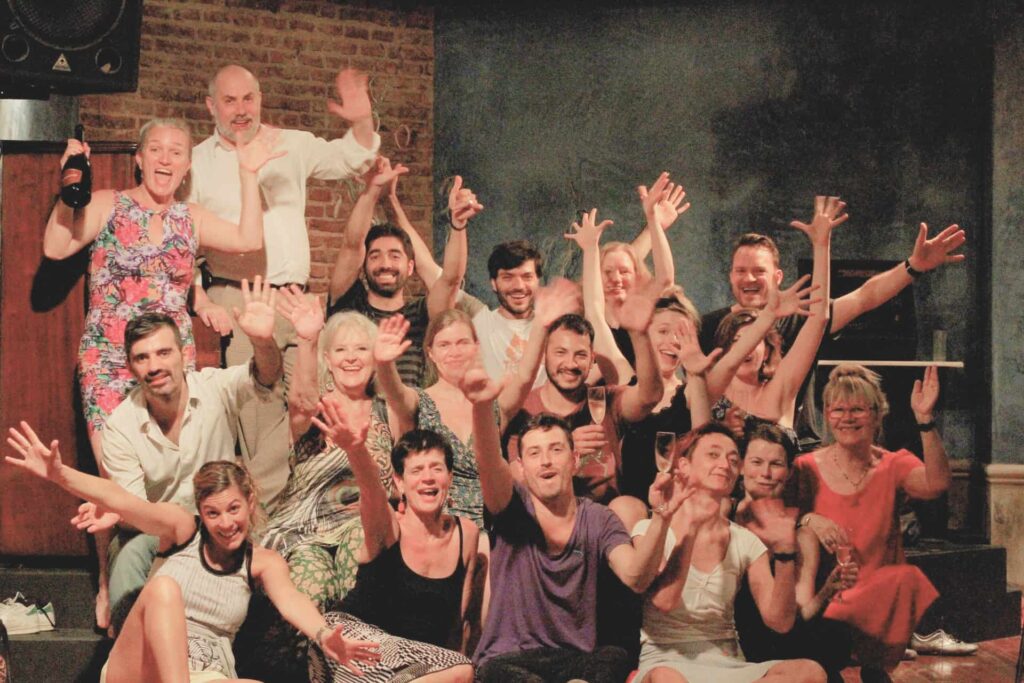 https://www.tangohoejskole.dk/
This is my blog. Tango Tales is my story about how it is to be caught in a fantastic tango fairytale. In English.
I have, with my three partners, created an online tango music event where we invent new ways to do tango in difficult times. The concept was born in 2020 in the pandemic with the idea of tango being a Phoenix Bird rising from the Covid ashes.  
Tango is in its essens a true multicultural phenomenon and enjoyed across the whole globe. In this event we are bringing Buenos Aires to your home or your local tango community.