Orquesta Típica Andariega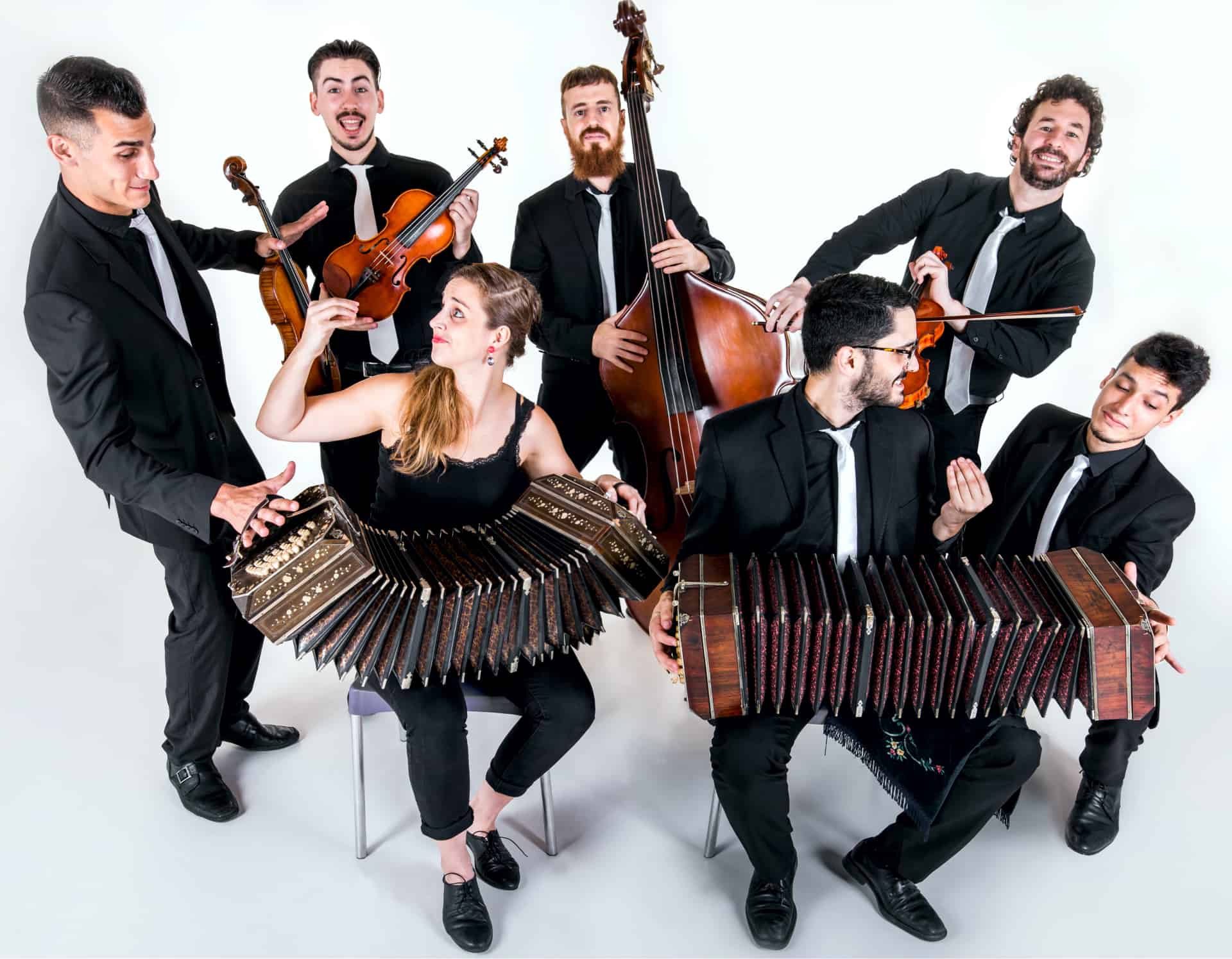 La Orquesta Típica Andariega was created in Buenos Aires September 2009 with the idea of making a new danceable tango based on a solid foundation of classic tango.

The orchestra has a repertoire "bien milonguero" – as we say in Spanish – which means that it is a music intimately connected to the milonga and good for dancing! It is a mix between new arrangements of the most popular tangos, waltz, milongas and new tango compositions that preserve the rhythmic and danceable spirit of the Forties and at the same time add the energy of the new tango movement of the millennium.

Visit website